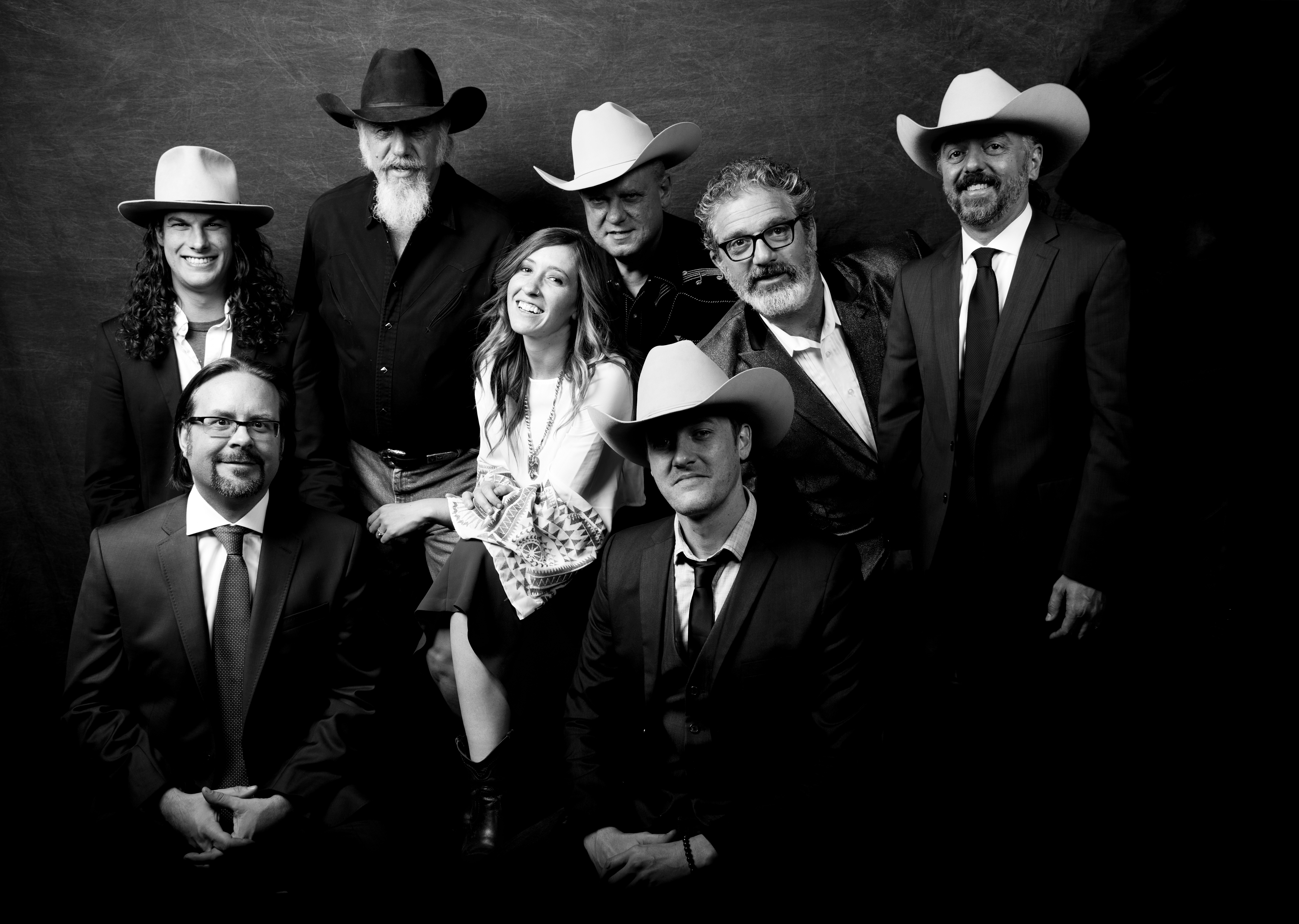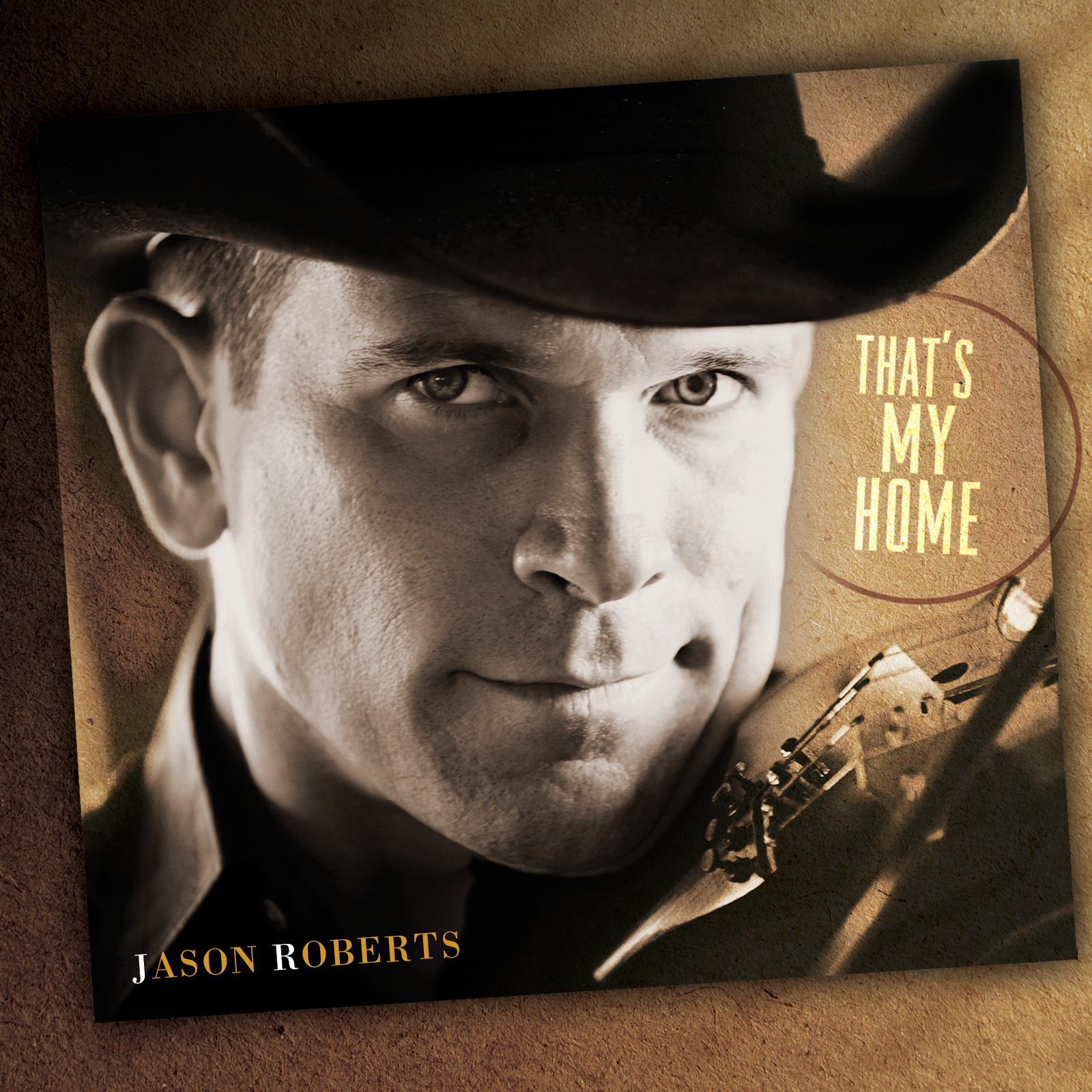 We are thrilled to have Grammy Award-winning, fiddle player Jason Roberts join us for our June 2019 Texas Dance Hall Tour! Building on a lifetime blessed by musical genes and work alongside Western Swing giants, Jason Roberts leads world-class talents as front man of the Jason Roberts Band. Having spent his childhood among legends in Texas honky-tonks — and then nearly 20 years with the world-famous band Asleep at the Wheel — Jason has soaked up the very best of Western Swing and brings his own signature style to this traditional American genre. Two Grammy Awards and four individual Hall of Fame inductions later, Jason and his Jason Roberts Band delight fans around the world.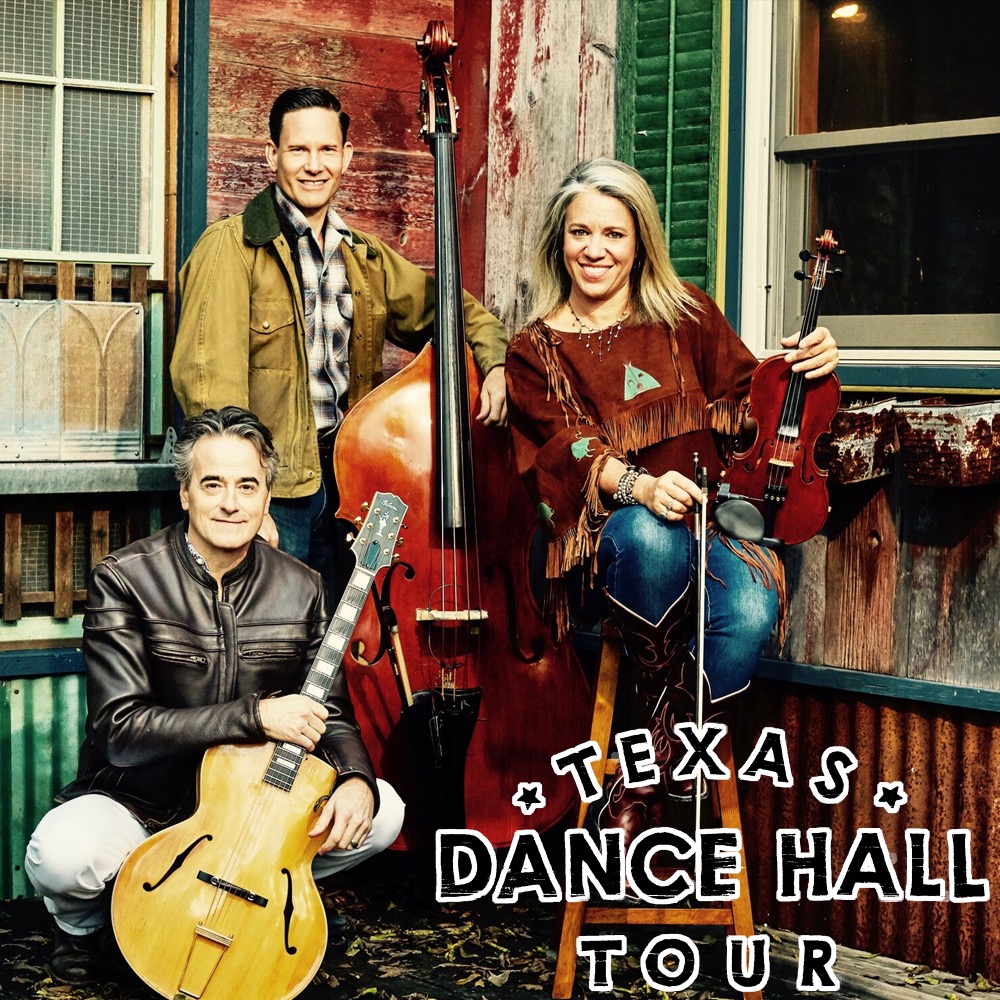 We are welcoming back one of our favorites, Hot Club of Cowtown! Since 1998, the Western swing-gypsy jazz trio Hot Club of Cowtown has traveled the world bringing their own brand of magical musical chemistry to audiences far and wide. Along with Elana James, guitarist Whit Smith and bassist Jake Erwin are equal partners in this original marriage of gypsy-jazz-inspired by the music of Django Reinhardt — which accounts for the "Hot Club" portion of their name — with the hoedowns, traditional tunes, and Western swing-inspired music of Bob Wills and the Texas Playboys, represented in the "Cowtown" of their name.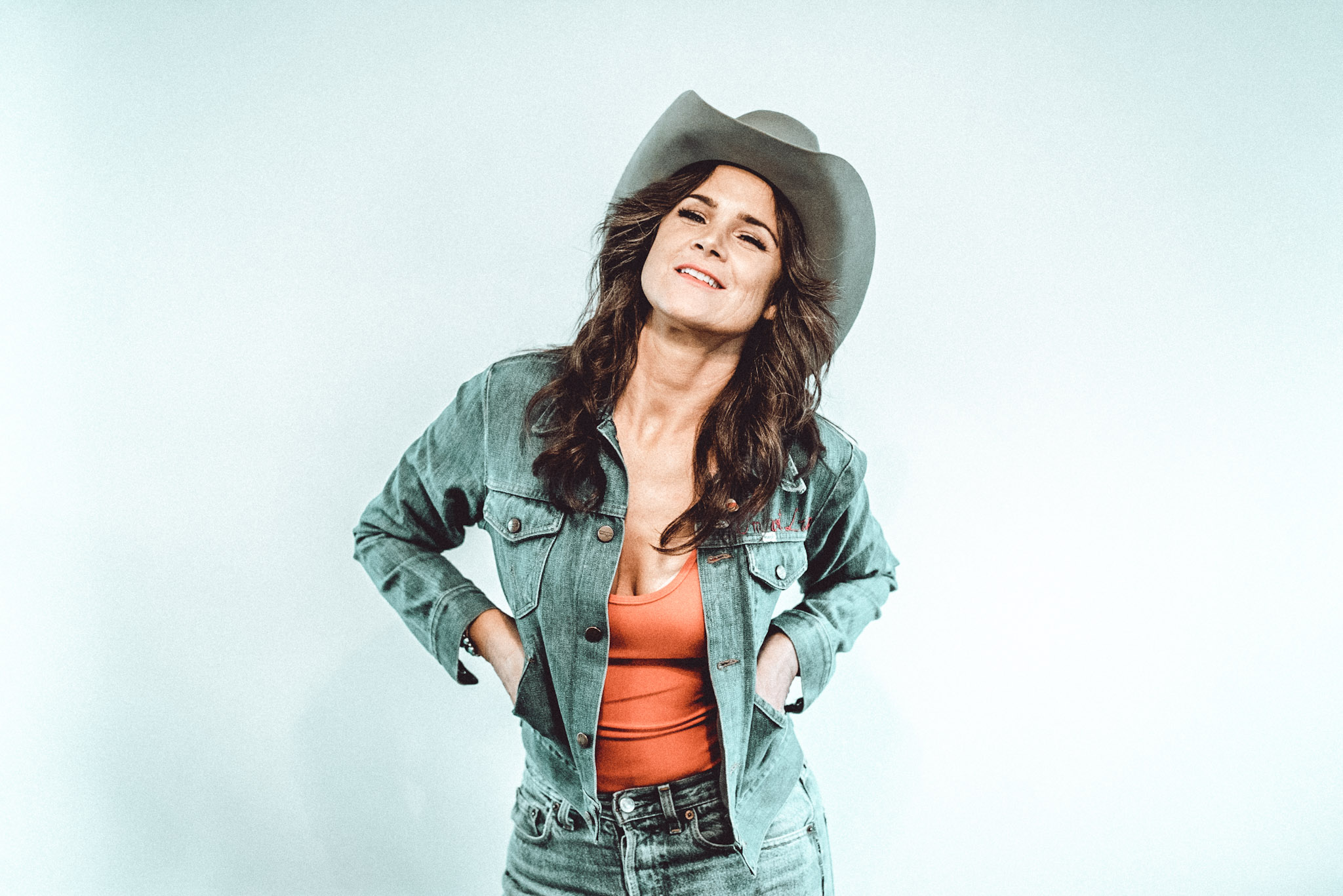 Summer Dean is as authentic as they come.
Newly named 2019 Ameripolitan Outlaw Female of the Year, she puts on a heck of a show! Her raw lyrics, a bare-boned honest voice, and approachable confidence is evident on any stage and set her apart from other women of today's country music scene. From full theater seats to a packed honky tonk dancefloor, Summer's audience falls in love with with the country songstress and quickly become loyal fans. Summer has released her debut album, Unladylike, with plans to release a full-length in 2019. She and her band play numerous venues from legendary dance halls to beautiful theaters, while establishing a firm-foothold in the thriving music scene of Fort Worth. Summer has opened for numerous buzzy artist such as Marty Stuart, Dale Watson, Gary P. Nunn, Sam Outlaw, Max Stalling, The Cactus Blossoms, Mike and the Moonpies, The Derailers and more.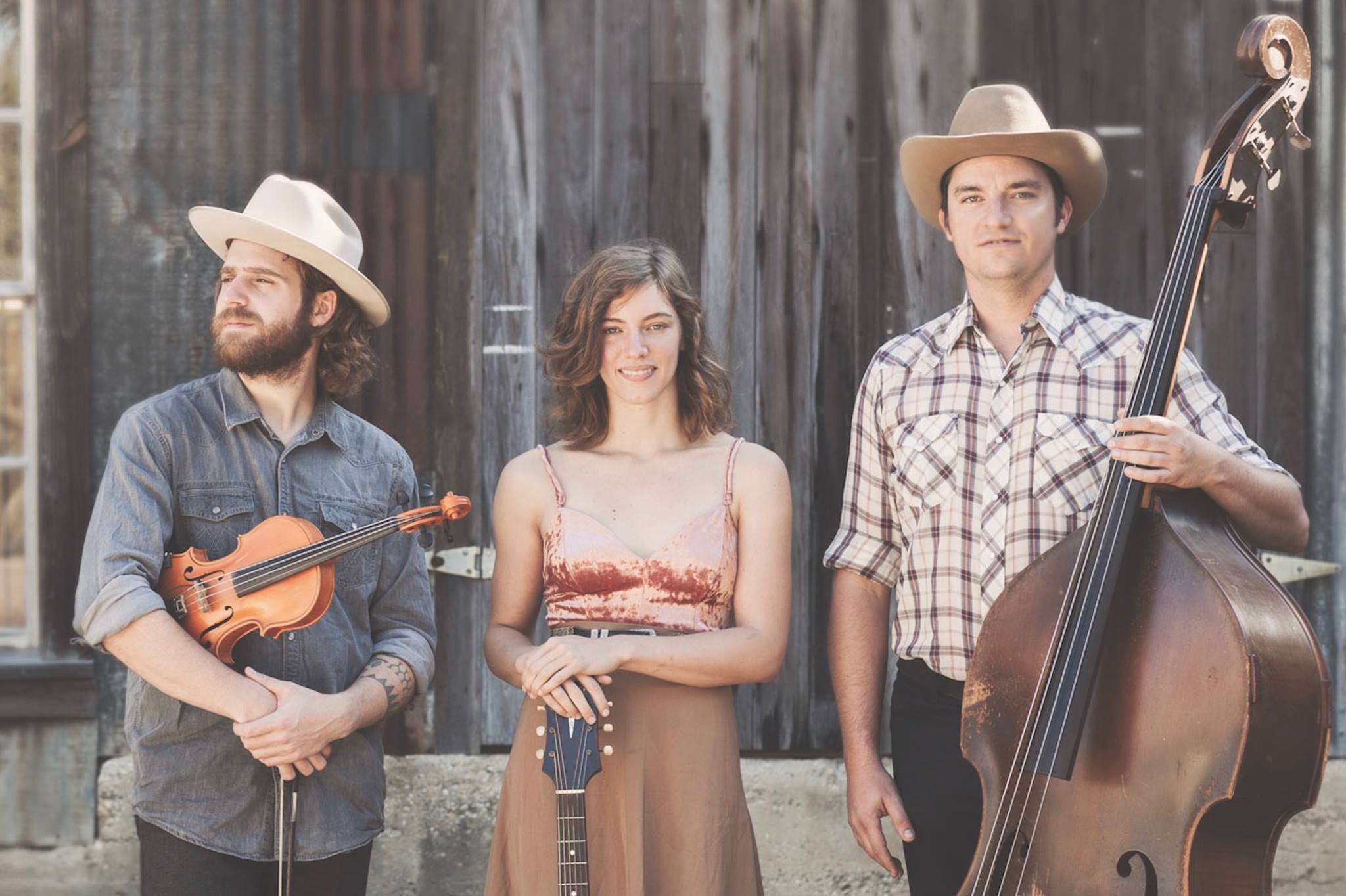 Big Cedar Fever is a string swing band out of central Texas that specializes in classic western swing and jazz. Three part harmonies and tight musical arrangements draw listeners in, only to be taken away by the classic style and lyrics that relic another time and place.